I wanted to share a couple of wintry scenes with you while we struggle to create a new look for DracoHill.org (hence the autumn photo still in the banner!). We're not getting the snow the East Coast is, but it's still kinda pretty. This first shot was at dawn, the same time we took the second one.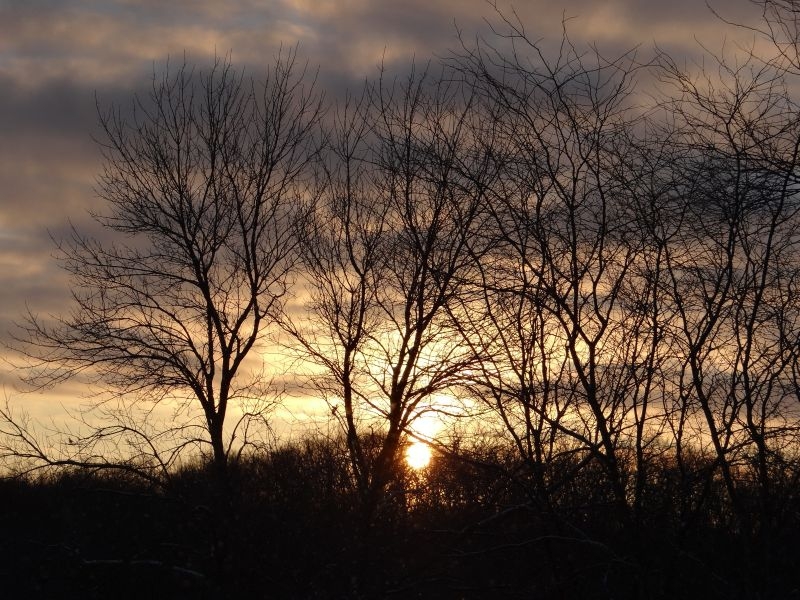 Our land is now dotted with "gut piles" from some very unlucky deer running into a lot of happy hunters. Our freezer is full of wonderful venison. It's our effort to bring our deer population back in balance, and trust me, it needs it. So far, hunters have taken 26 deer off this property and judging from the sounds of it, maybe a couple more today. Gotta admit though, we do love seeing them in the yard.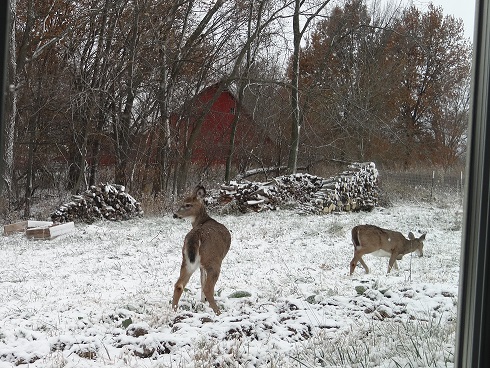 And the eagles are back!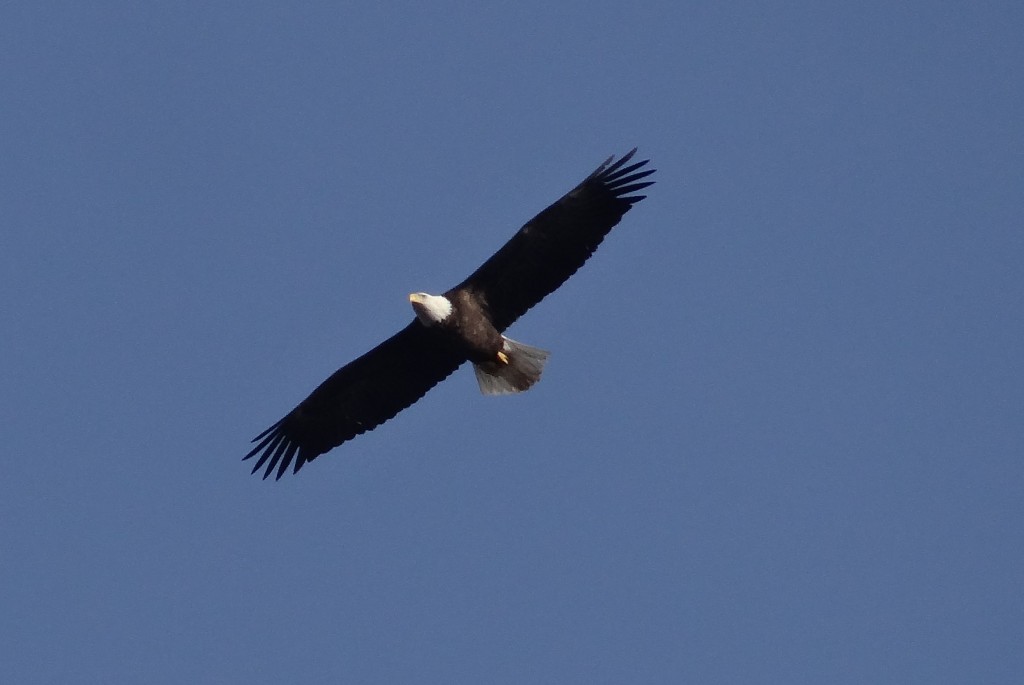 If there's anyone out there who knows how to use Elegant Themes in WordPress please give me a shout. I want to make this site easier to work with so I can post more frequently.