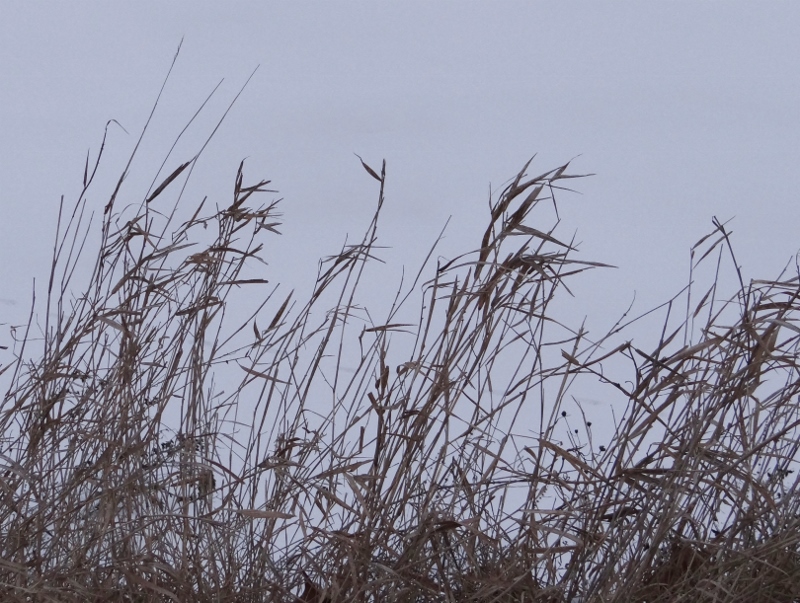 Big goings-on around here at Draco Hill. We've wanted to put some of our retirement funds into a farm land purchase that would allow a beginning farmer to get started. Eventually, this farmer would own the land.
That's all we knew about what we wanted to do. But thanks to some serendipity, a farmer who's ready to go and a parcel coming up for auction not far from Iowa City, we're well on our way to bidding on 40 acres that, if we get it, we'll eventually sell to a fellow we trust will farm it responsibly – meaning with soil-building, non-chemical methods.
It's been a hairy learning curve.
Ag loans are specialty products and not all banks give them.
Once you find a place that does, the interest rate will be higher than other loans.
They don't go 30 years like some mortgages. Most only go to 25 years.
Don't even mention fruits and berries! And while "organic"  might get a funny look, bankers understand money, and everyone has figured out that organic brings a premium price – both in rent on this end and retail price on the other.
The best place we've found to get a loan is Farm Credit Services which sounds like a big corporation like the Farm Bureau but isn't. It's actually a cooperative. It offers dividends every year and "members" can run for office and all of that.
The auction is Saturday, March 9 at the Morse Community Center. We were scheduled to attend a water quality testing class in Davenport, but no way we'd miss this! If you're interested in joining the opportunity to start more than one beginning farmer off, we could bid on the 105 acres next to it, or the whole 145 acres, but you'd have to be talking some real money.  
Let us know if  you're interested. Our plan is not to lose money, but not necessarily to make any. Just break even, which we think is still better than investing in Wall Street, far as we're concerned. We'd love to help make some dreams come true while reclaiming the earth…one worm at a time!